Christopher Lowell
7 Layers of Design)
Fabric/Quilting/Sewing
---
Table Runner Tutorial
http://craftsbyabby.blogspot.com/2008/10/table-runner-tutorial.html
---Placemats
http://www.craftandfabriclinks.com/ezplacemat/easy_placemat_pattern.html
Art:
Royal Design Studio Endless Circle Lattice Stencil
Candles/Soap
Clay/Pottery/China
Florals/Baskets/Wood
Glass/Mosaic/Mirror
Metal/Wire/Beads
Needlework
Paper/Photos
Stamping/Stencilling
Seasonal Crafts/Decor
Halloween
Halloween Countdown
http://magicalholidayhome.com/?page_id=113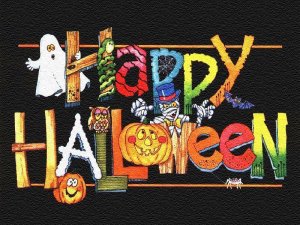 Halloween Countdown Week One: Ready Set BOO!!!
--
Make or find a planning calendar/notebook.
---Spend a bit of time thinking about autumn traditions you've
enjoyed in the past or
you would like to start?
---Start planning Halloween/autumn party (
guests, menu, shopping list, game list, decorations)
Thanksgiving
Thanksgiving Countdown

Christmas
(Starts 28 August)
Christmas Grand Plan
Christmas Notebook
Websites
Cabbage Rose Quilting
Hobby Lobby
JoAnn's